About Us
RE/MAX Executive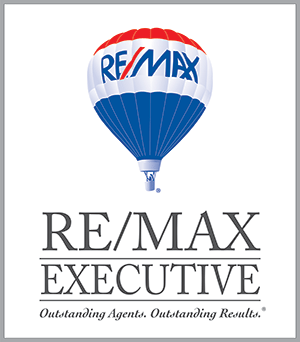 At RE/MAX Executive we are continually searching for new and better innovations to help our agents and broker associates do what they do best… serve their clients needs! We understand that the real estate industry is constantly evolving and our goal and commitment to our agents and clients is to insure that RE/MAX Executive remains, now and in the future, "Above the Crowd!"
RE/MAX Executive now has multiple office in the Charlotte region. From North Charlotte, our Lake Norman offices in Cornelius and Mooresville are located just a short drive from Uptown Charlotte. Our Concord office is located just off of I-85, right between Concord Mills and the Charlotte Motor Speedway. The Southpark office is in the heart of some of Charlotte's most traditional neighborhoods. Our Ballantyne office is located in South Charlotte right off of I-485 at Johnston Road while our Waxhaw office is in downtown Waxhaw. We have two offices located in South Carolina, our Rock Hill office and our new Fort Mill office, which is located in the popular Baxter Village neighborhood.
No one in the world sells more real estate than RE/MAX and no RE/MAX franchise sells more real estate in and around Charlotte than RE/MAX Executive "The Real Estate Leaders." RE/MAX Associates are the first group of real estate agents to be involved in more than 1 million transaction sides within a single year. For more than 30 years, RE/MAX has sought the top 20 percent of agents who are estimated to do 80 percent of the business in residential property sales. Averaging three times the production and more advanced industry education than other agents, RE/MAX Associates are truly "The Real Estate Leaders" in quality customer service.
Customer satisfaction is reflected in their high, industry-leading rate of repeat and referral business. Affiliation with the global RE/MAX network provides Associates with multiple competitive advantages in serving your real estate needs. From national television advertising to personal advertising controlled by Associates, RE/MAX enjoys brand-name recognition worldwide. Belonging to the real estate network with the most market presence and market share, RE/MAX Associates have the most to offer you. So, take a step in the right direction. Contact RE/MAX Executive today.